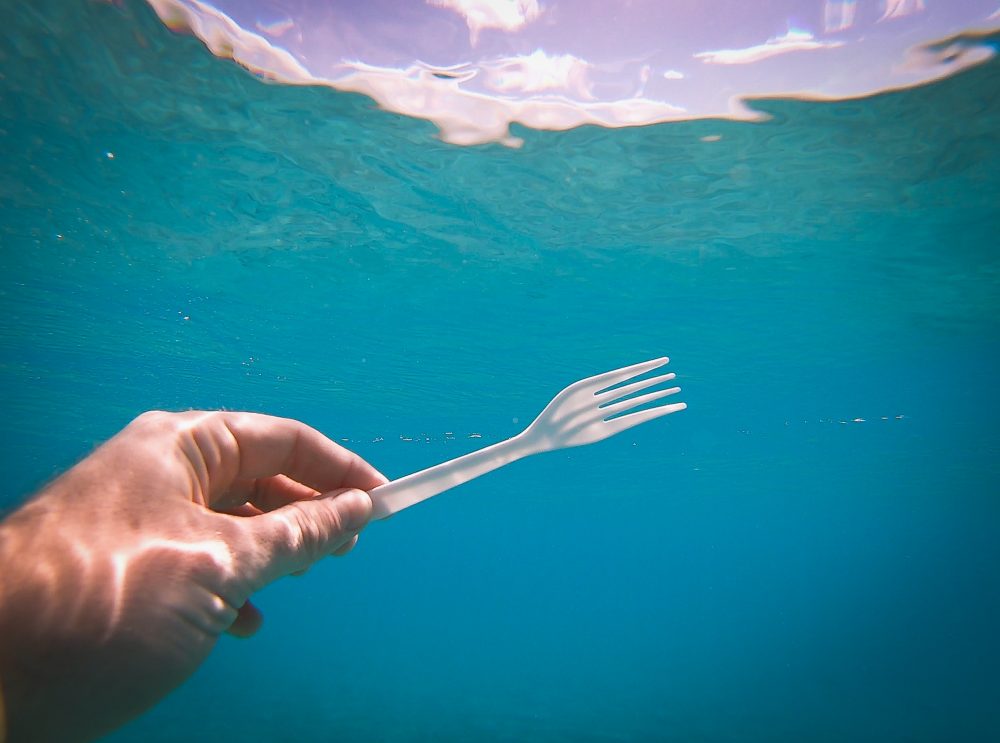 Why We Need to be Plastic-Free in July
July 15, 2019
Land Art: A Celebration of Water
August 6, 2019
Etosha National Park, the jewel in the crown of Namibia, is the country's most visited and popular tourism destination. After months of bad reports on the current condition of the roads in the park, several companies and private individuals have joined forces to help the government with the daunting task it is faced with – the maintenance of Etosha's road infrastructure. Severe droughts in the region have meant a shortage of operational funds. In August 2019, FNB Namibia stepped forward to help with the much-needed road upgrades.
Press Release:
The FNB Tourism Division has donated N$10,000 toward the Etosha road project aimed at grading, ripping, and if needed, filling roads in the park for the benefit of the hundreds of tourists travelling the area daily.
FNB Tourism also arranged a dinner for the road graders who are targeting to grade between 80 and 100km per night, when there is no other traffic around.
"FNB is proud to partner with Chris Theron, the Ministry of Environment and Tourism, and all other sponsors on this noble project. We understand the prevailing trends in the tourism, hospitality and the travel sector, and through this small donation we want to help our clients and all Namibians, experience the very best our country has to offer" said Rene Botes, FNB Head of Tourism and Merchant Sales.
This article was published on 5 August 2019.