Perfect Sunset Photography Competition
October 3, 2018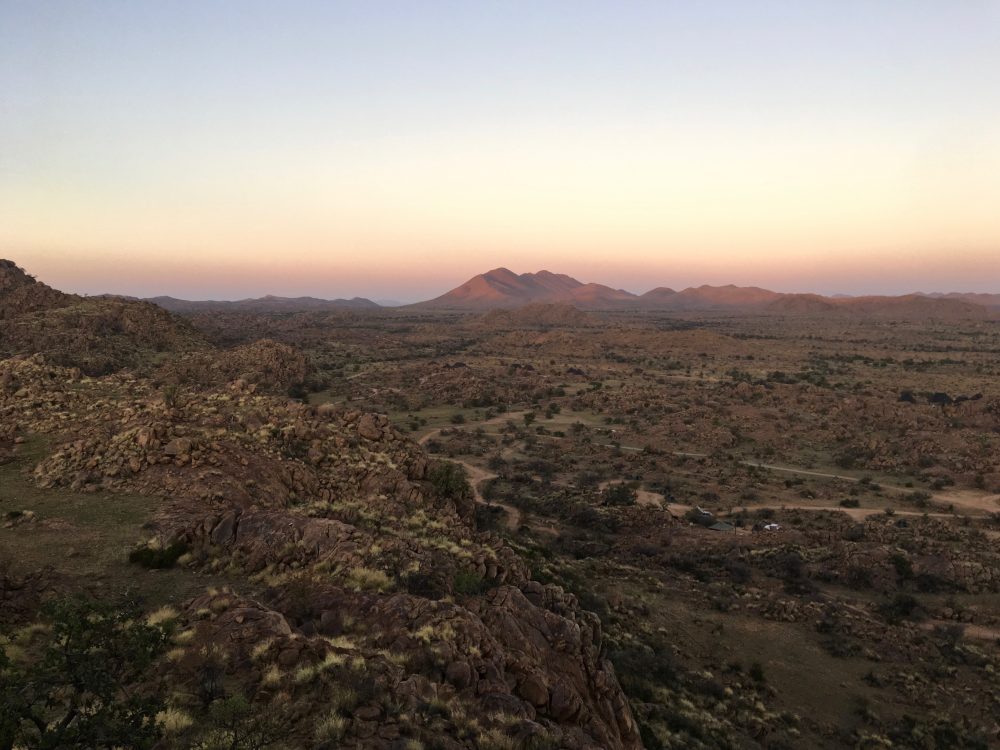 Camping at Namibgrens
November 8, 2018
Namibia's most famous landmark, the Deadvlei at Sossusvlei, is now more accessible than ever. The Gondwana Collection brings grace to the desert with the opening of its newest establishment, the Desert Grace.
The lodge, situated only a few kilometres from the famous vlei, is a fresh addition to the ancient landscape.
With a spirited character and elegant finishes, the lodge showcases conscious design and eco-friendly energy efficiency, with solar being its main energy supply and a water recycling plant on site.
Located within the Gondwana Namib Park that borders the Namib Sand Sea, a World Natural Heritage site, the Desert Grace is close enough to Sossusvlei for day trips and far enough for seclusion.
Dune drives, e-bike rides and simple walks to explore the surroundings, the desert has ample activities for guests who cannot sit still. The private verandas and private splash pools, on the other hand, tempt the more supine guests to forgo ventures outside for much-needed me-time.
The Desert Grace has 20 spacious double rooms available and four family units. Each unit has its own plunge pool. The hotel is situated 60 km north of Sesriem on the C19. Visit the Gondwana website for further information.