Experience the Wild West at the Kanaan N/a'an ku sê Desert Retreat
April 24, 2018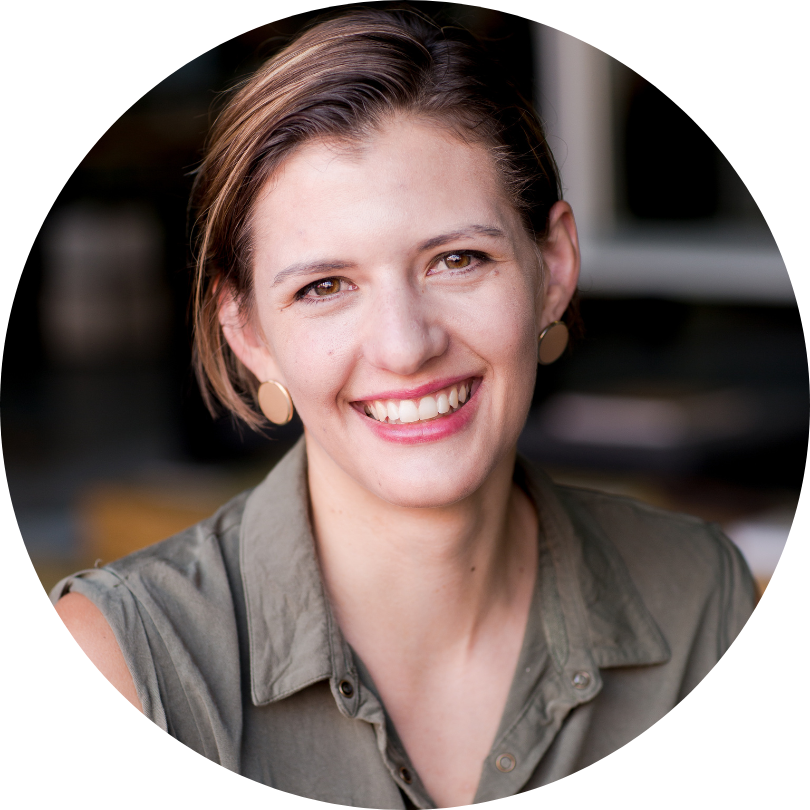 Past and Present meet in a Windhoek Heritage Tour
April 25, 2018
Namibia is a vast land and the average tourist often spends countless kilometres on the road to see the untouched natural beauty, unsurpassed scenery and the free-roaming wildlife the country is renowned for. Unfortunately, every kilometre comes with a price, as carbon emissions caused by vehicles have a negative impact on this pristine land.
In a move towards carbon neutral tourism, the Eloolo Permaculture Organisation and Tourism Supporting Conservation Trust (TOSCO) joined hands to create Namibia's very own carbon offsetting programme. Donovan Wagner of Eloolo explains, "Travellers across the globe are becoming more environmentally conscious and in Namibia, we are also getting more aware of where sustainable tourism is heading. For tour operators, nature is their business and it is only sensible that they take care of the land and preserve it for future use."
The initiative offers role players in the tourism sector, organisations and committed individuals the opportunity to travel with a clean conscience by donating for the planting of trees as a means to offset vehicles' direct carbon emissions.
It is estimated that each litre of diesel emits 2.64 kg of CO2 (which includes the carbon-cost of oil-exploration, refinement and transport of the product), while one tree can absorb around 100 kg of carbon dioxide in its lifetime. For a 3 000 km trip through Namibia, an SUV or 4×4 (using 14 litres per 100 km) would thus have to support the planting of three trees to offset its emissions. The bigger the vehicle's engine, the more trees are required for a guilt-free journey.
Two sites in Windhoek are currently being prepared as the first carbon offsetting nurseries – one at the Dagbreek School for the Intellectually Impaired and the other at Farm Okukuna near Goreangab Dam, which forms part of the City of Windhoek's Food Security Programme.
Felix Vallat, the founder of TOSCO, adds, "This is one of the first steps we are taking towards a more responsible tourism sector. It sets an example of sustainability, where tour operators give back to nature what they take."
Ecosafaris Namibia, one of the tour operators currently on board, systematically includes tree planting for every trip taken. Asco Car Hire, one of the largest 4×4 car rental companies in Namibia, also offers this opportunity to customers. "This is just the beginning, as more and more operators show interest in joining the programme," says Felix.
Donovan muses, "What if each tourist who visits our country would offset with just one tree? Imagine the positive impact this would have on our environment."
This story was published in the Autumn 2018 edition of Travel News Namibia.