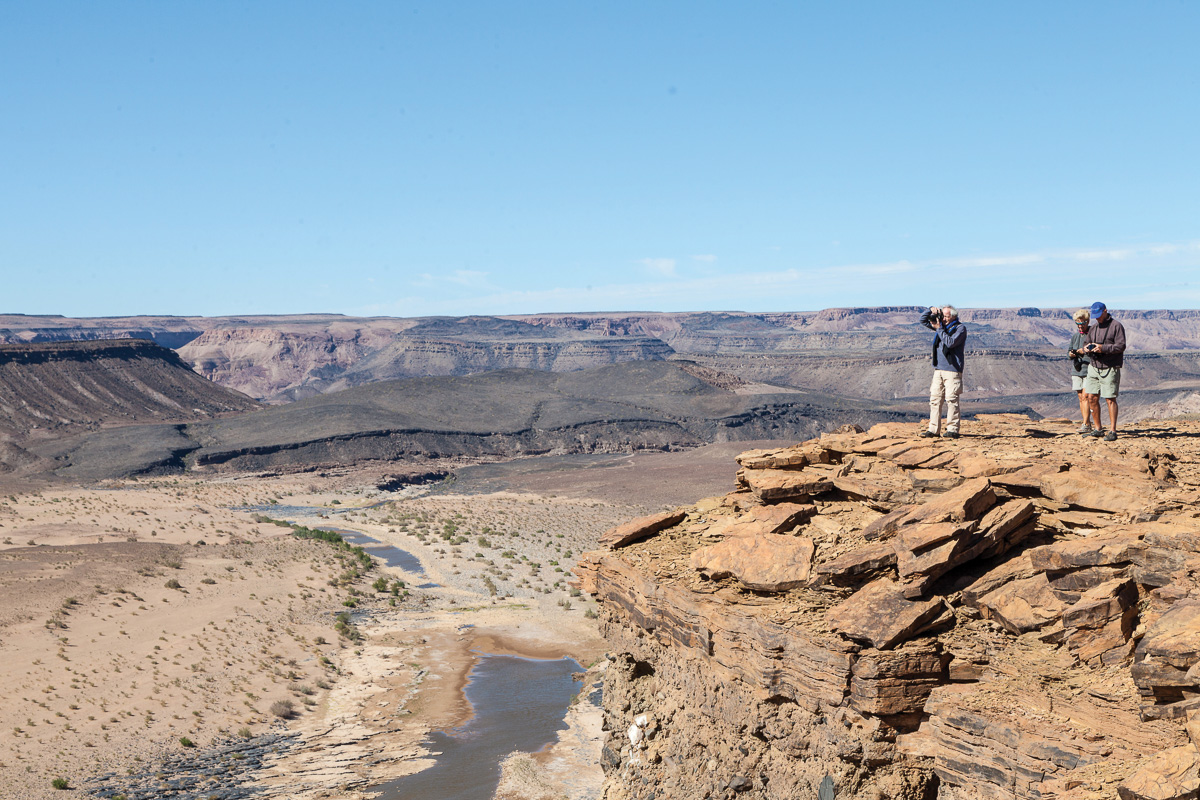 10 Truly Namibian Experiences
November 8, 2019
The road less travelled
November 8, 2019
Here are our top choices of awesome places to take that ultimate Instagram shot of your Namibian adventure
2. Luxury lodges across the country.
3. Epupa Falls on the Kunene River.
4. A hot-air balloon over the desert.
5. Have a little fun with friends at the Rock Arch at the Spitzkoppe.
6. With Carmine Bee-eaters next to the Zambezi River.
7. At Deadvlei, but be original, and don't sit in any of the fragile ancient trees.
8. At Kolmanskop, Namibia's famous ghost town.
9. At sunset on a north-eastern river – any one, they're all equally spectacular.