THROUGH MY EYES: Jandré Germishuizen
August 22, 2019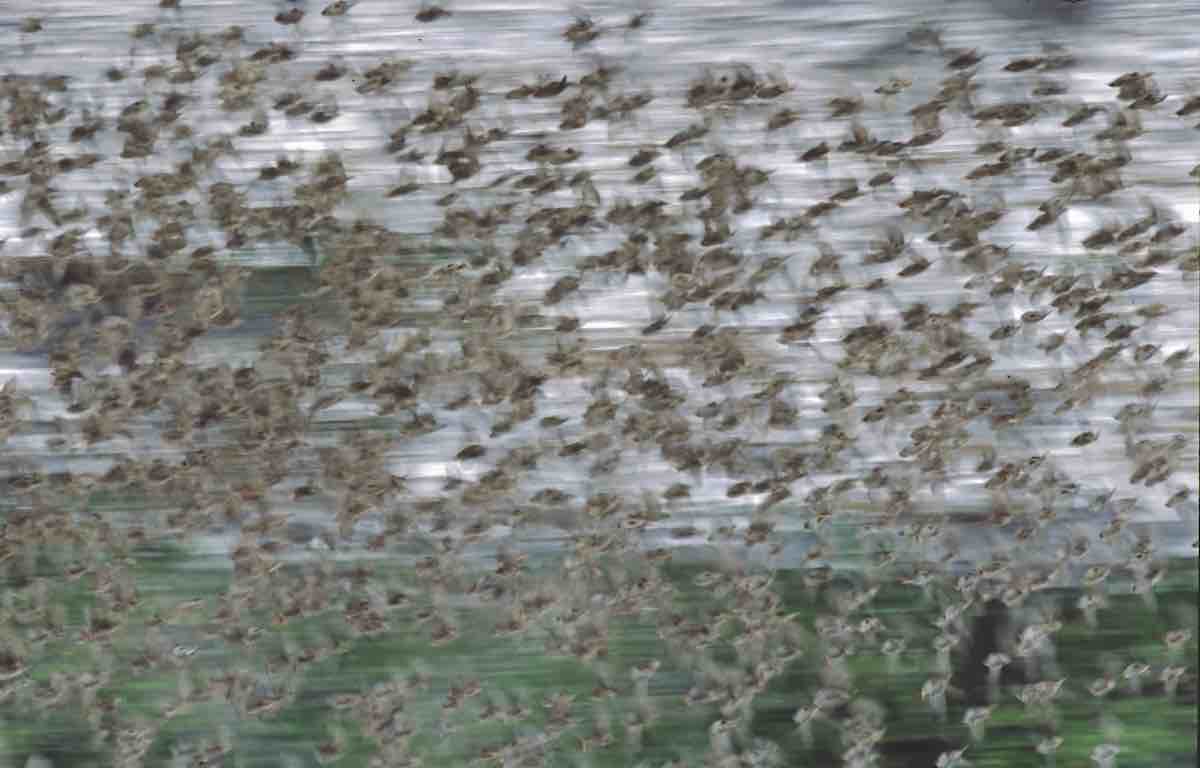 How to Start Birding
August 27, 2019
Safari Food Solutions makes self-catering easy for self-drive campers.
Like so many excellent ideas over millions of years, Safari Food Solutions was born around a campfire.
Text Christine Hugo
Photographs Susan Nel
African bush babies and avid campers Mimi Nel and Lizelle Rousseau identified a gap in the market for self-drive campers who are at a loss when it comes to selecting, buying and preparing food for a safari. Safari Food Solutions was designed for the traveller who wants to eat simple but tasty food, as fresh as possible, while enjoying the true outdoor Namibian experience – without the hassle of cumbersome sourcing and preparation. Everything can be ordered online before you depart and will be ready packed for collection on arrival.
"Being enthusiastic campers ourselves we often come across foreign travellers finding themselves out of their depth with regard to camp cooking. Faced with unknown shops, limited packing space and equipment as well as uncertainty about where to source food, they often resort to eating tuna and two-minute noodles for the duration of their journey. Many travellers are reluctant to camp because of the perceived complication and will rather miss out on a unique experience", Mimi explains.
Born and bred in Namibia, Mimi holds a degree in Human Resource Management from Stellenbosch University in South Africa. She is also a qualified chef and worked in the hospitality and culinary industry in the UK as well as South Africa. When she finally returned to Namibia she joined the Wilderness Safaris team as Food and Beverage Manager and Chef Trainer. After starting a family she ran a boutique design bakery for wedding and celebration cakes, until the buzz of the tourism industry lured her back.
"Namibia is truly an amazing country where we are privileged to raise our children in unspoiled nature. We use every opportunity to take them into the bush to experience the wonder of nature in all its wholesome, tactile beauty. Cooking and having a lovely meal around a fire under the stars – it doesn't get better than that. Hopefully through this they will fall in love with nature as well and in turn look after it for generations to come."
Lizelle is a South African import who first fell in love with the country and shortly afterwards with a Namibian. She has since established a successful career as an optometrist and serial entrepreneur. Never satisfied with her workload Lizelle is constantly busy multi-tasking work, needlework, hobbies and part-time endeavours. Being an avid organiser and planner, she is always the camp general on their own safaris, planning the menu, the route and the accommodation.
"Well planned menus and packing lists take the effort out of the mundane parts of traveling and allow you to spend more time enjoying your surroundings", the camp general explains.
Although some Namibian campsites have restaurants, dining out can become quite expensive over a two to three-week journey. Through personal experience of trial and error, Lizelle and Mimi figured out exactly what the limitations, complications and solutions are for economic self-catering in terms of money, space and time.
Lizelle says: "Safari Food Solutions does all the planning and packing, so that the client can prepare simple and tasty
meals without any of the tedious planning, uncertainty and waste. Food allergies, lifestyle choices and intolerances are other challenges that we take into consideration when we develop Safari Food Solutions menus – we go to great effort to source really healthy, good ingredients in line with our clients' requirements."
The menus offered by Safari Food Solutions cater for vegetarian, vegan, gluten-free, lactose-free, keto and sugar-free diets. Meals and supplies can be selected and ordered online via the SFS website before you even start your journey. Simply choose your menus from the wide selection, indicate the number of people to be catered for as well as any special requirements and make your payment. Upon arrival, pick up your perfectly packed boxes, accompanied by straightforward recipes.
"Although there is cooking involved, we make it easy by preparing as many steps as possible in advance. Onions will be packed chopped, most sauces and dressings pre-made, and spices already measured and mixed. All meals are provided with the exact amount of ingredients needed to prepare for the specified number of people, eliminating extras or waste. Where possible we also vacuum pack ingredients to save space. We say: spend an extra day next to a waterhole instead of in a grocery store."