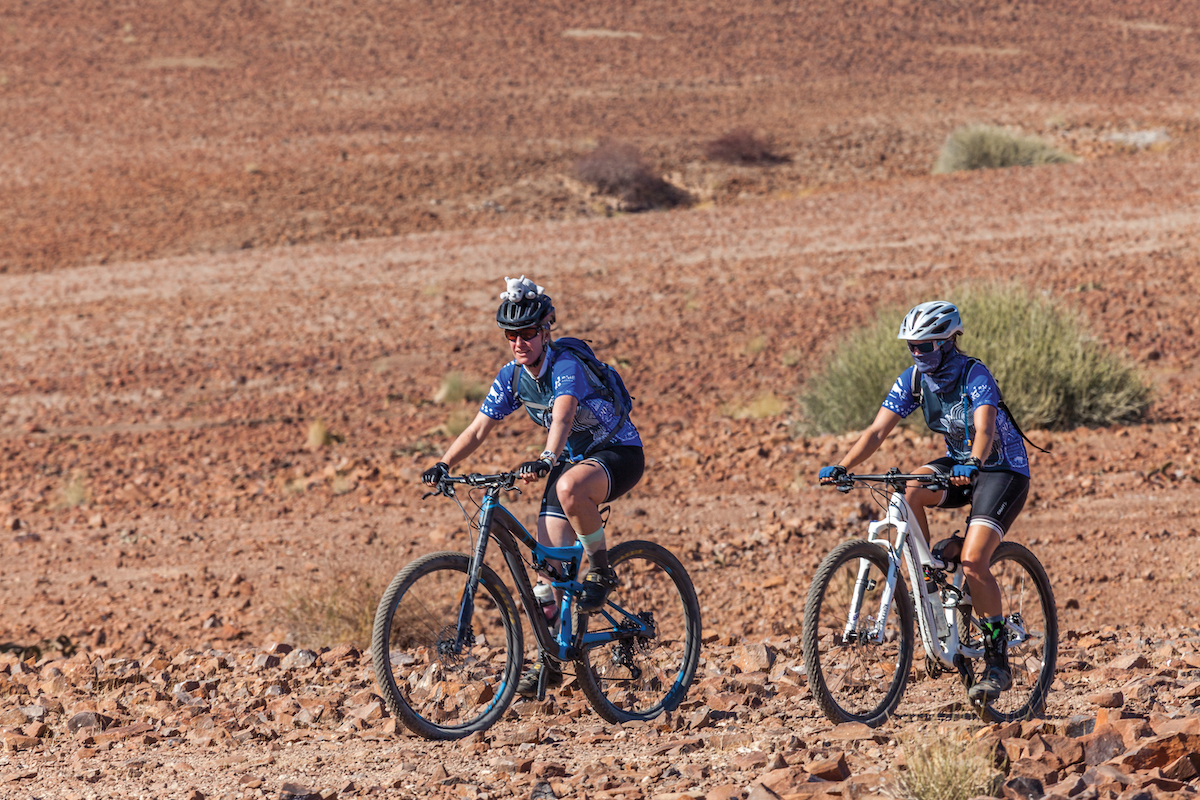 FIVE YEARS OF RIDE FOR RHINOS
August 30, 2019
Photographer Feature: Laurent Hesemans
September 4, 2019
You might be surprised to learn that online shopping is available in Namibia. In fact, here is the oh-so-delicious news, and that is that CYMOT has an absolutely great online store and delivery is free for purchases over N$ 1000. In Namibia.
Planning to take yourself off to sit on the banks of the Kunene River, you might suddenly realise you lack an essential piece of camping equipment. There's no time like the present. Pop onto the CYMOT online store and get what you need, right there and then. It doesn't matter where you are, or even what time of the day, with online shopping you can make your purchase quickly and easily.
There's nothing like hovering your mouse over an item, that item, the one that caught your eye, and… click! Now it's a matter of taking out a debit or credit card and completing the payment. Then, just when you have gone on with your day – the doorbell rings and your package sits on your doorstep. It's like gifting yourself with what you've always wanted, in the most awesome way possible.
From fishing, camping and automotive equipment to tools and protective gear, it's all there, right on the CYMOT online store. Forget standing in queues or even getting out of bed – the CYMOT online store lets you get what you want from the comfort of your home, or wherever you are.
Your Turn: CYMOT is giving TNN readers 25% off their Kudu bow tents when you buy it online*. Simply use the code 9119010460 during checkout and get 25% off the price.
Visit cymot.com and start shopping.
*Discount valid throughout September 2019. www.cymot.com