10 Small Ways You can Save Water During Your Stay in Namibia
June 27, 2019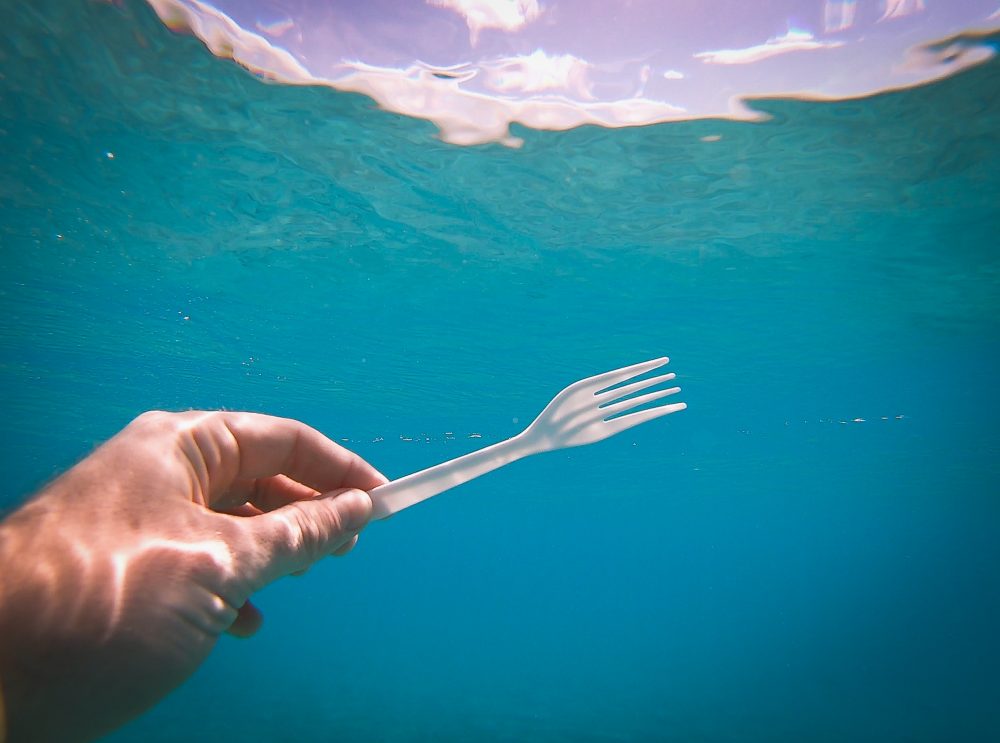 Why We Need to be Plastic-Free in July
July 15, 2019
Windhoek, 28 June 2019
The extreme drought currently experienced Namibia threatens to affect activities at the Fish River Canyon, especially hiking. Namibia Breweries Limited (NBL), a subsidiary of the Ohlthaver & List (O&L) Group, through its brand Windhoek Light, recently donated equipment to the Namibia Wildlife Resort (NWR) and Ministry of Environment & Tourism (MET) in aid of keeping the Fish River Canyon activities alive.
The primary purpose of the equipment kits donated by Windhoek Light is to assist NWR and MET with setting up the necessary water points for the annual seasonal Fish River Canyon hikes.
After this year's annual Windhoek Light Fish River Ultra on 16 June, Nico Gericke, NBL Supervisor: Sponsorships, remarked, "We are happy to contribute to the sustainability of the activities at the canyon that has over the years proven to be a significant tourist attraction in Namibia."
An essential part of the two kits included water purification assistance along the hiking routes. During the handover, NWR's Chief of Risk, Compliance and Internal Audit, Zandry Haimbondi noted that without water at the Fish River Canyon, the seasonal hikes would not be possible. "The donation by NBL will help a lot in setting up the necessary water points."
NBL's complete donation includes tents, sleeping bags, sleeping mats, hiking backpacks, gas stoves, gas canisters, camping cooking sets, cutlery sets, mosquito repellent, solar headlamps, first aid kits, water carriers, water purification drops and 100l water tanks.
The Windhoek Light Fish River Ultra was procured in 2017 from former organisers Africa Extreme Promotions (AEP). In 2018 NBL entered into a Memorandum of Understanding (MOU) with MET to use the event to raise funds to contribute to the development of tourism and sustainability in the south of Namibia.