10 Things to See and Do at the Old Breweries Complex in Windhoek
October 23, 2017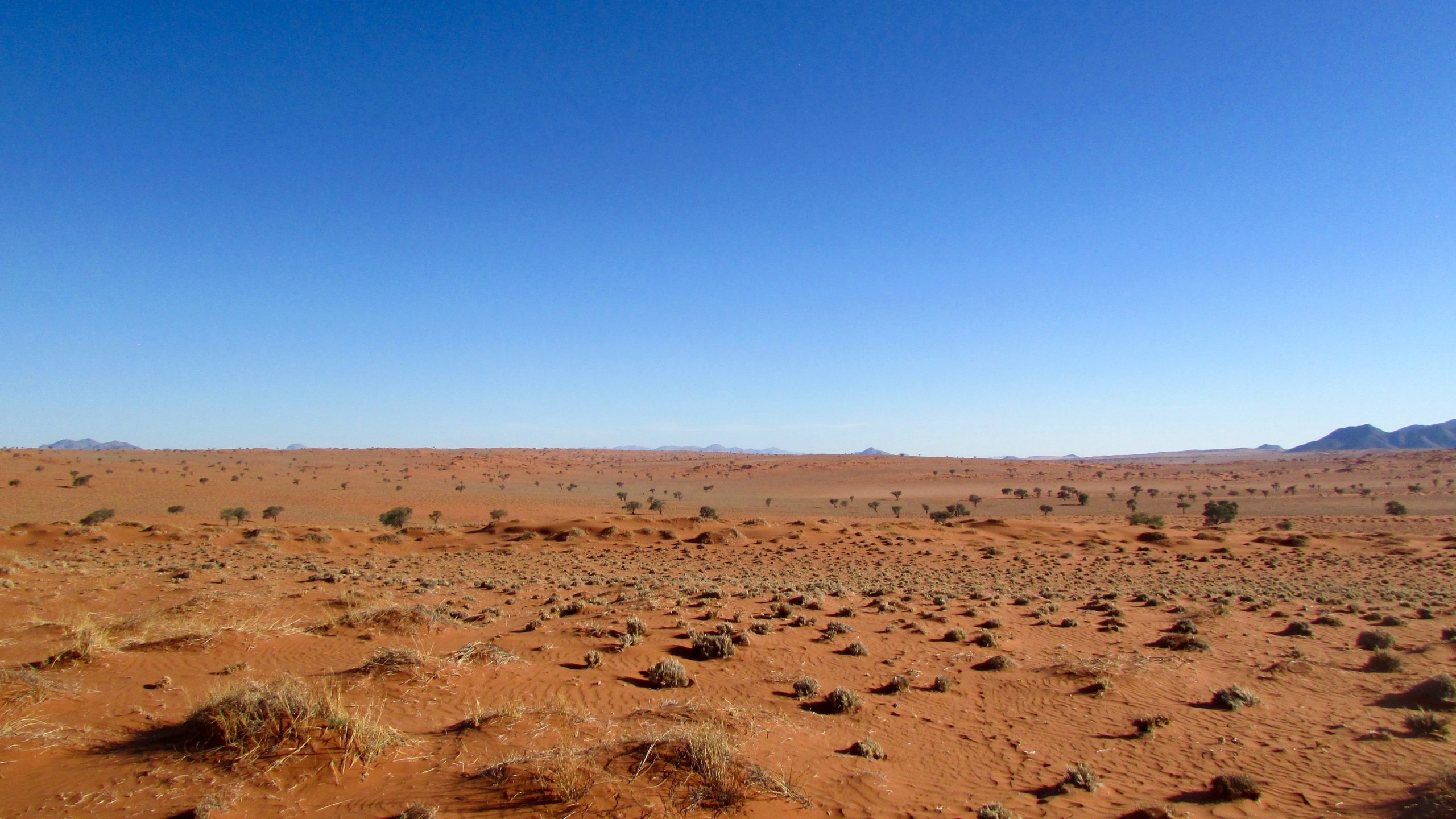 Camel-thorn trees in the desert and what we can learn from them
December 6, 2017
Words and photos: Annelien Robberts
Viewpoints in Windhoek that will soothe your soul

"I am so over this year!"
I've heard this exclamation a lot lately. Octoberitis is real and there is no instant cure for it. We have reached that point when the year is slowly drawing to a close and Christmas decorations mockingly pop up everywhere, but the grind is still intense, if not more intense. All we long for is to go on that well-deserved year-end holiday. How about taking a couple of minutes to escape from your screen and busy schedule? Finish the year with the same energy you started. I have compiled a list of tiny escapes right here in Windhoek with beautiful views. Beauty is everywhere, whether you appreciate it today, on Christmas day or only next year January until the "New Year, new me" motion has passed. There is poetry in each sunset, a spiritual element in every scenic view. Few things are as liberating as watching a sunset from your favourite spot with a good friend.
Three Circles is exactly that – three circular slabs of cement from where you can watch the sun setting over the city while chilling out with friends. This location is a typical urban scene, as the walls have become a graffiti canvas. Contrary to some cities where graffiti defaces bridges or buildings in places where you least expect it, it is a rare sight in the city that boasts to be one of the cleanest on the African continent. Mother nature joins in the fun at the spontaneous "art gallery" by using the sky as a canvas for creating the most beautiful sunsets.
Feeling fancy? If you are looking for an excuse to put on that little black number, head to Sky Bar for a sundowner. From here you can admire the city lights while lounging in comfy chairs or sofas and sipping your waterhole cooler. Soothe your soul and soak your senses in this tranquil setting.
From the Independence Museum
This is the highest view point in the city! The Independence Museum is situated right across the famous Christuskirche in the centre. Take the external glass-fronted lift that offers glorious views. For free! And if you have a minute to spare and feel inspired to learn some of our country's history, why not visit the museum? Nimms Restaurant is situated on the 4th floor from where you have a 360-degree view over Windhoek.
Hotel Thule is "the edge of the world, the place where the real and the imaginary touch". This location offers the perfect hilltop setting from where you can enjoy a cold one on the spacious terrace with views over the city. The trees offer plenty of shading where chirping birds will keep you company. Purple splashes from blossoming Jacaranda trees adorn the city this time of the year.
SaveSave
SaveSave