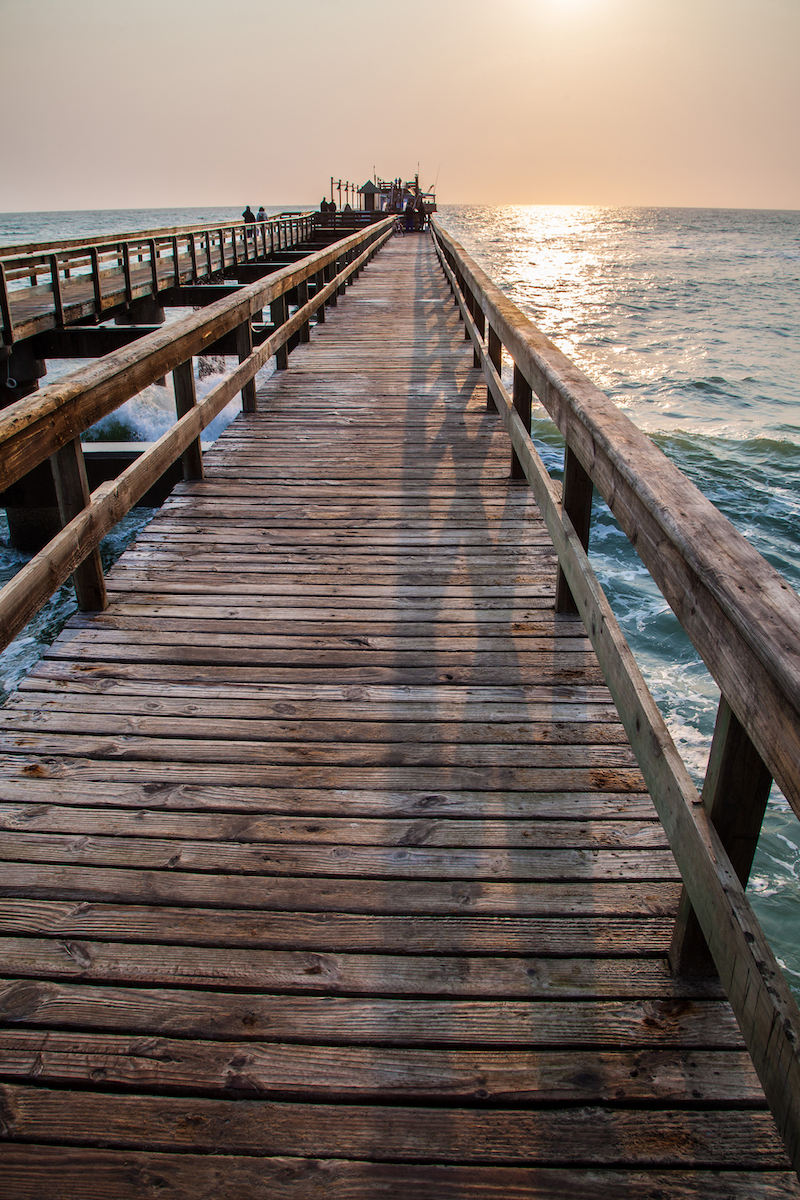 Shop, eat, do at the Coast
October 26, 2021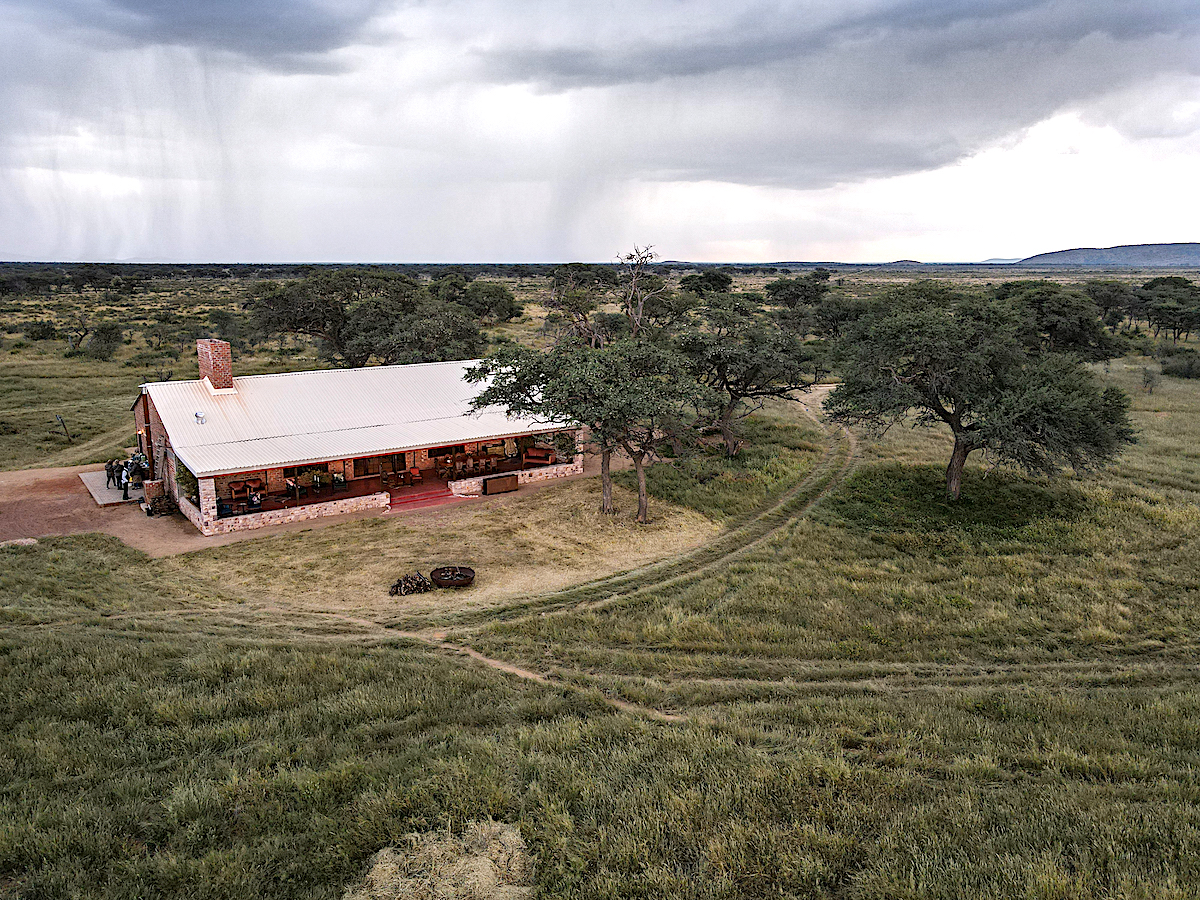 An evening of fine dining at The Rhino Royalé
October 26, 2021
"The slight sting of the early winter morning air awakens all our senses. Around us, the mopane bushland is silent but for the soft call of a mourning dove in a tree nearby. Some way off we hear the slow and soft footfall of large mammals ambling through the brush. The sounds of their grazing crunch follow soon after. The sun's morning rays peek through the butterfly-wing leaves of the iconic mopane as we set off on a game drive into neighbouring Etosha – Namibia's most prolific wildlife sanctuary. Later in the day, after hours of wildlife, we enjoy the serenity of our bushland retreat. The play of light in the beautiful lodge spaces brings peace. Nature seeps into it and into your soul. This is Etosha Oberland Lodge. Splendid luxury without the need for extravagant grandeur. Just nature – true and authentic. Appreciated at its own pace and in its most genuine form."
Located on a 5,000 ha private nature reserve, Etosha Oberland Lodge shares a 10 kilometre border with Etosha National Park. The completely solar-powered lodge celebrates nature and space. Its large open-plan areas and accommodation create a wonderful sense of solitude and privacy. The chalets are set far apart and blend into the mopane bushland, each with an undisturbed view of nature's beauty. With an infinity pool overlooking two waterholes, which are frequented by an array of plains game and other large mammals, the main area is grand without being ostentatious. Private waterhole viewing decks and a wide selection of dinner seating options underline the feeling of seclusion. While your days are spent enjoying the wild wonders that Etosha offers on a game drive, your evenings combine elegant five-course dinners with lounging in front of a crackling fire, indulging in a glass of wine or locally made gin and tonic, and the sounds of nature beyond.
A visit to Etosha Oberland holds the promise for each guest to have their own unique experience. On entering the lodge the first thing one notices is the spaciousness. Each room and space is well thought out with the finest attention to detail and each is beautifully furnished. It immediately catches the eye.
Nestled between mopanes and musharas, a walkway connects four small viewing decks overlooking the waterhole. Without railings, these viewing decks offer unobstructed views and a true sense of intimacy by providing close-up views of antelopes quenching their thirst. Also the best spot to have a sundowner. 
A five-course meal complete with amuse-bouche and granita is the highlight of every evening, while the roomy lounge with a large fireplace at the centre is the perfect place for a digestif on a cold wintry night. 
Etosha Oberland Lodge is a mere 15 minutes away from the Andersson Gate of Etosha National Park and ideally situated to explore the world-renowned park. The reserve also boasts loads of game that grazes around the sizable chalets. This means you can just sit on your own private deck and take in the surroundings with all the sounds and smells of the bush.
Ondili's Etosha Oberland creates an intimate safari experience with excellent service and all the luxuries one expects from a high-end lodge. Every guest will have their own memorable experiences. Whether it's spending time with friends and family on the viewing decks, at dinner, around the fire or finding your own little unique adventure. TNN
www.ondili.com