7 Namibian restaurants you have to try
November 4, 2019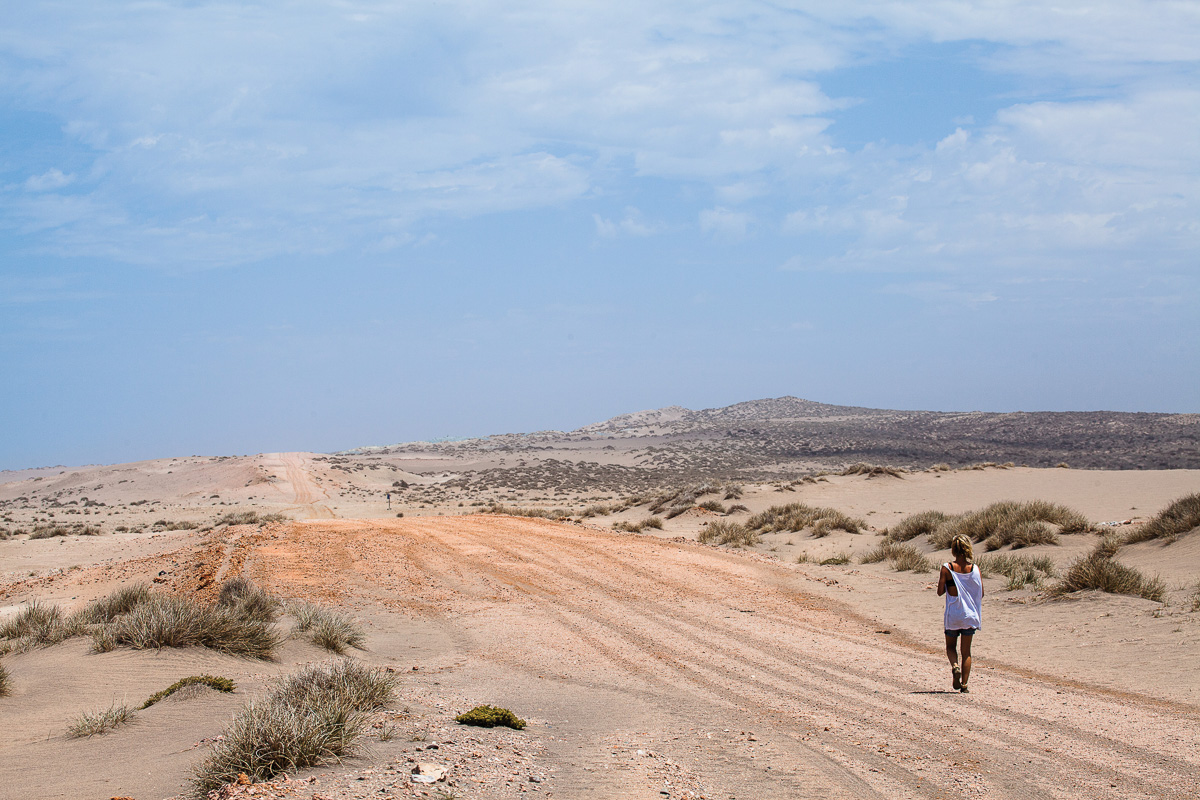 10 Ways to be a Green Traveller
November 5, 2019
C

offee has taken over the world. Tea-drinkers may be fuming into their porcelain cups, but the craving for coffee is as strong as it ever was. Even at the southern end of Africa, coffee-lovers abound. Which means for those who crave the black bean's bitter brew, that Namibia's popular, special and downright secret coffee spots will have you on a caffeine buzz in no time.
Where there's a capital, there's coffee. It might be tiny compared to some of the world's powerhouse cities, but Windhoek is nonetheless Namibia's capital and as such is the place where, should anything be available in Namibia, it will by definition be available in Windhoek.
Caffeine connoisseurs should have no problem finding a cup to suit their addiction, from the haunts in the city's main shopping centres, to the independent street-side cafés. However, if you find yourself rushed for time and still haven't had your first cup of the morning, stave off that monster brewing inside you and check out our list of favourites.
DELUXE COFFEEWORKS
If you are looking for a place to grab a rainbow mocha soy frappuccino with sprinkles on top, then this is not your place. Deluxe is all about simplicity, about stripping a coffee shop down to the basics to provide customers with what matters: a great cup of coffee. No frills, no faff, no fancy straws or funky glassware. You go to Deluxe for the coffee. Their baristas are great and so is the music. You won't be disappointed.*
*Unless you really wanted a rainbow mocha soy frappuccino with sprinkles…in which case no one in Namibia can help you.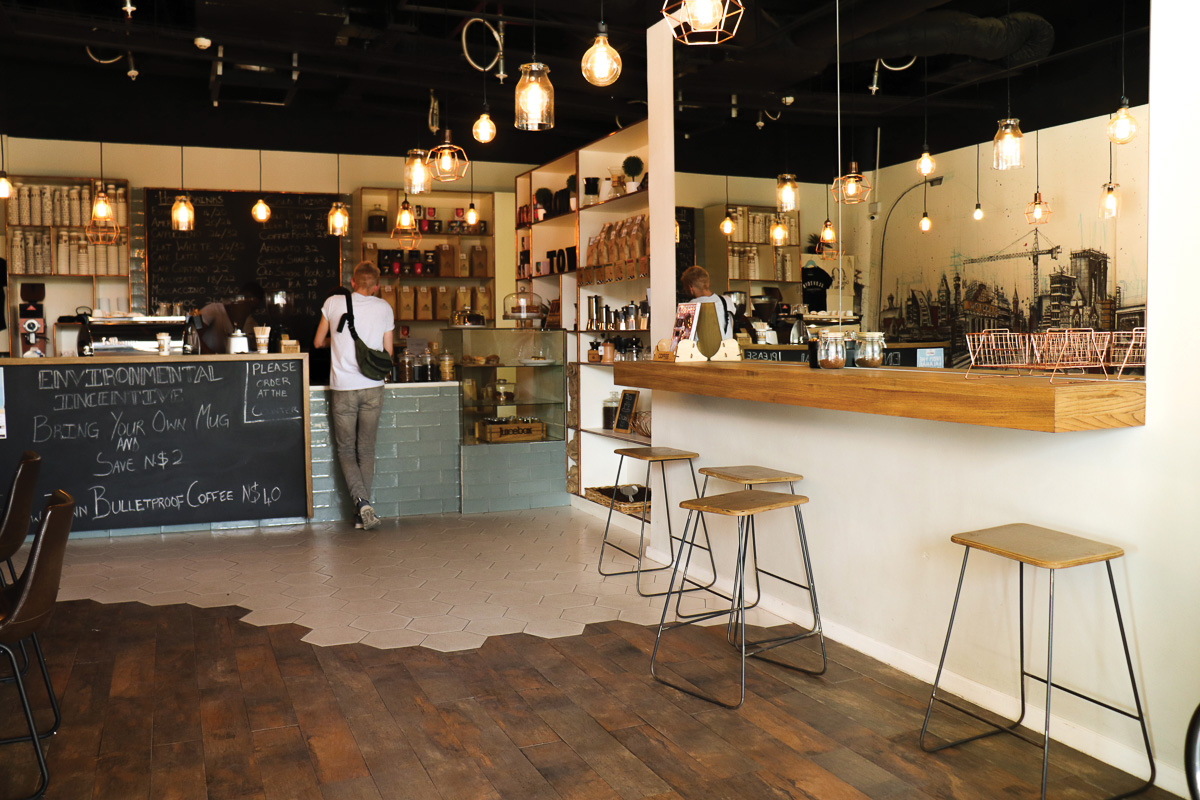 SLOWTOWN COFFEE ROASTERS
Slowtown was the first local roastery in Namibia, and it's clear from their popularity and the pace with which the brand has grown that not only did they start when Namibians were eager to support a local product, but that the coffee is delicious. There are two Slowtown branches at the coast and three in Windhoek, and two of those are even in the same shopping centre. If that doesn't convince you, order your coffee, relax, take a moment and take a sip.
THE STELLENBOSCH MARKET
Not every great coffee spot is known as such merely due to the intricate and artisan manner in which the coffee is brewed and served there. The Stellenbosch Market sees many an entrepreneur and business person in the early hours of the day, networking and reading the paper in the Market's shady courtyard at Bougain Villas. The location is enough to entice anyone, but the clientele makes it a popular choice for meetings and business lunches, probably helped along by the stellar reputation of the sister-establishments, The Stellenbosch Wine Bar & Bistro and The Stellenbosch Tasting Room, located next door.
Two Beards Coffee Roasters are quickly making a name for themselves as the Namibian roastery. Located in a warehouse in the industrial area of Swakopmund, the father-son duo serve a variety of caffeinated beverages made with their signature roasts.
Günther Martens has a passion for coffee that is a surprising find along the route from Rehoboth to Sossusvlei. The owner of Conny's Restaurant serves coffee made the classic way: slowly, with a gas stove, paper filters and glass cups. The result is an amazing cup of a brew.
Sometimes, even the best coffee shop cannot do justice to a place. And in such cases the best java is from the flask you filled before you left home (or at the previous destination of your tour). So take a minute, take a sip and sit back and enjoy the moment. You are in a special spot.
Take a coffee break at these spots:
• The Spreetshoogte Pass
• The Fish River Canyon lookout point
• The gate to Skeleton National Park
• Next to the road on your way to anywhere in Namibia