A sense of Home and Hope: Landscape-Level Conservation
July 4, 2018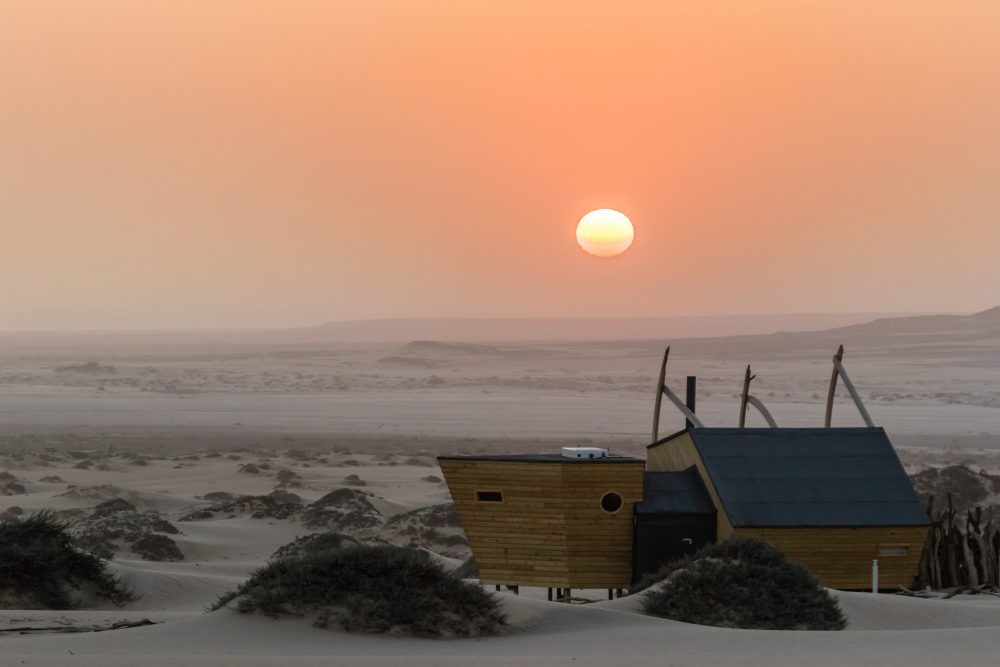 Shipwreck Lodge
July 10, 2018
The annual international Zambezi Classic angling competition takes place from the 28th to 31st of August at the Nwanyi Angling Club at Katima Mulilo. It is the biggest angling competition in the Zambezi area as well as one of the biggest freshwater angling competitions in the country. It also provides financial support for the conservation of fish stocks.
A significant percentage of the competition's income goes toward the Sikunga conservation area. The area around Nwanyi campsite has achieved considerable conservation successes, with significant fish numbers in the channel. The exhaustion of fish stocks in the Zambezi River and commercial exhaustion of the river system over the past few years led to the decrease in fish numbers. Local businesses, community members, lodges and angling clubs support the Sikunga conservation area to ensure the protection of the river and its fish.
The Ministry of Mining and Fisheries will also join the event in order to obtain statistics and scientific information. Last year 53 teams with 141 anglers from Namibia, Botswana, South Africa, Zimbabwe and Zambia took part. More than 350 people joined the event. A total of 483 fish were caught and 98.55% were successfully released back into the river.
"We invite competitors to enjoy an angling event of a lifetime. Competitors stand a chance to win a boat sponsored by ESB Boats," stated the press release from the Nwanyi Angling Club.
The Zambezi Classic is a River Angling Club of Namibia (RAN) event. RAN is a relatively new angling facet, especially for river anglers and there is a chance that by the end of next year it will be competing internationally.
Sports angling is important for the sustainability of the tourism sector in the Zambezi Region as angling is a big drawcard for tourists. "The decrease in fish numbers have already impacted our tourism sector and for that reason, every initiative to protect our fish resources deserves support," continued the press release.
A film crew sponsored by the Gondwana Collection will follow the action and post it in social media.
To find out more about the event, follow it on Facebook: https://www.facebook.com/events/1501127576665185/
Read more about fishing in the area here.
This story references an article published in the Republikein on Monday 9 July 2018.